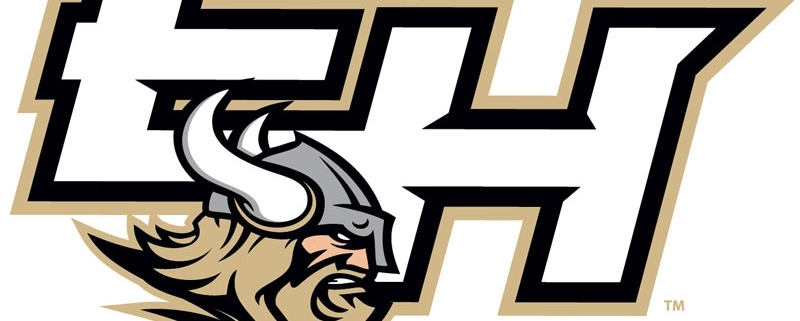 INDIVIDUALIZED INSTRUCTION 
Schedule for 2018 – 2019
Pre-test Aug. 12th for Oct.6th & Nov. 3rd SAT/Oct. 27th ACT
Pre-test Sept. 30th for Dec. 1st SAT/Dec. 8th ACT
Pre-test Jan. 13th for Mar. 9th SAT/Apr. 13th ACT
Pre-test Mar. 3rd for May 4th & June 1st SAT/June 8th & July 13th ACT
Pre-test June 16th for Aug. 24th SAT
      Make-up pre-tests can be arranged.
AVG. INCREASE – 140+ POINTS
 Cost: $695 per student includes two books, pre-test, three three-hour classes, six hours of private sessions, and post-test.
Instructor: Dr. Jean DuPree has coached SAT and ACT Review for more than 15 years and has a proven track record of success with students. She taught for twenty-five years at Mercer, Georgia State, Emory, and Tennessee Tech Universities. She began a second career as a college counselor in 2007.
 Visit the website at DuPreeCollegePrep.com or
phone or text Jean DuPree at 678-849-5158 or
email jean@DuPreeCollegePrep.com.
https://ehhs.hallco.org/web/wp-content/uploads/2018/10/EHHS_Logo_News.jpg
536
800
Mark Floyd
https://ehhs.hallco.org/web/wp-content/uploads/2018/10/EHHS-25-300x67.png
Mark Floyd
2018-10-18 18:36:11
2018-12-08 21:52:59
SAT/ACT REVIEW CLASS DuPREE COLLEGE PREP